Genci Kastrati/ Lee Otterholt Workshop
We're proud to announce our folk dance workshop April 14th through the 16th. Sign up here.
Announcements
We've started dancing again!
Our location has changed. See below.
We've started dancing again!
Our location has changed. See below.
Evergreen Community Spaces
1709 8 Ave NE
Calgary, AB
T2E 0S9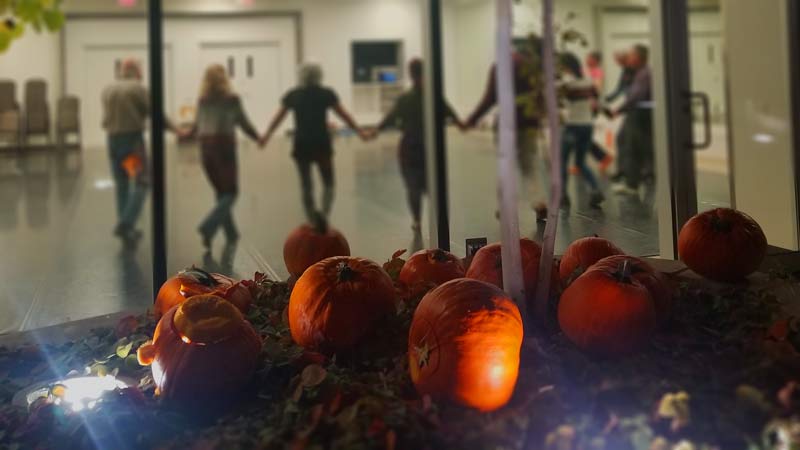 Fridays: 7:00 until 9:30 p.m
Please bring a mask and your own water bottle.
---
Details
Join us for international folk dancing on Friday nights from September until May. The first hour is devoted to warm-up and teaching new dances. This is followed by a request period.
---
Instructors
Instructors include:
Instructors are members who take turns teaching dances. They teach one beginning level dance and one more advanced dance each night.
Calgary Dance Newcomers
Newcomers are welcome, no partner needed and the first night is free.
Membership is $20/year. Members can pay a semi-annual fee or a drop-in fee for subsequent evenings. Non-members pay a drop-in fee.
Teens always welcome free of charge!
Join the fun and get some great aerobic exercise too!

Social Distance Dancing
We had a co-vid friendly folk dancing party recently. Be safe!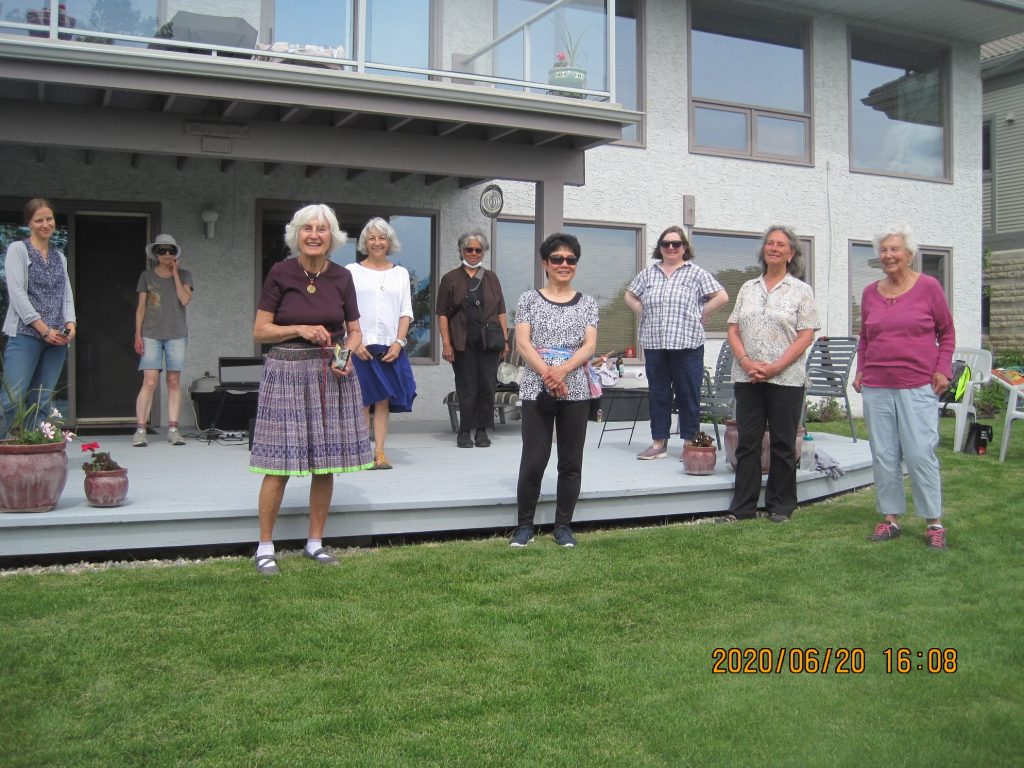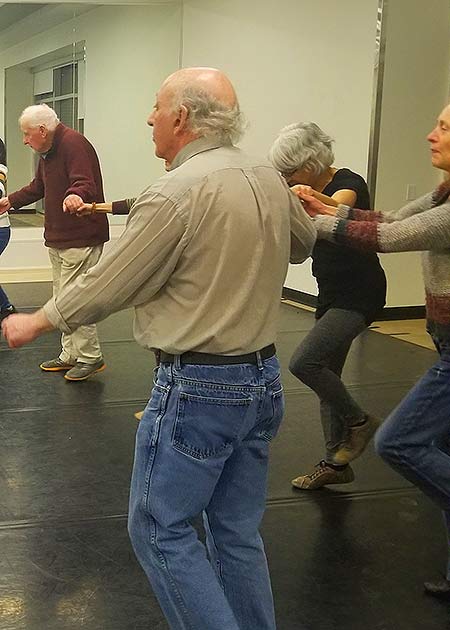 ---
More info
For Further Information and Suggestions Call:
We'll be sure to return your inquiry!
Dancing may be cancelled in extreme weather. To check whether dancing is running on a bad weather Friday, please call Ken (403-280-9225).